BOOK COVERS & ILLUSTRATION & MURALS & GRAPHIC DESIGN & SURFACE DESIGN & PRODUCT DESIGN
︎︎︎ Email
vikki@veekee.ca
︎︎︎ Instagram
@veekeeweekee
︎︎︎ Substack
reflections on becoming increasingly addled by technology and social media
---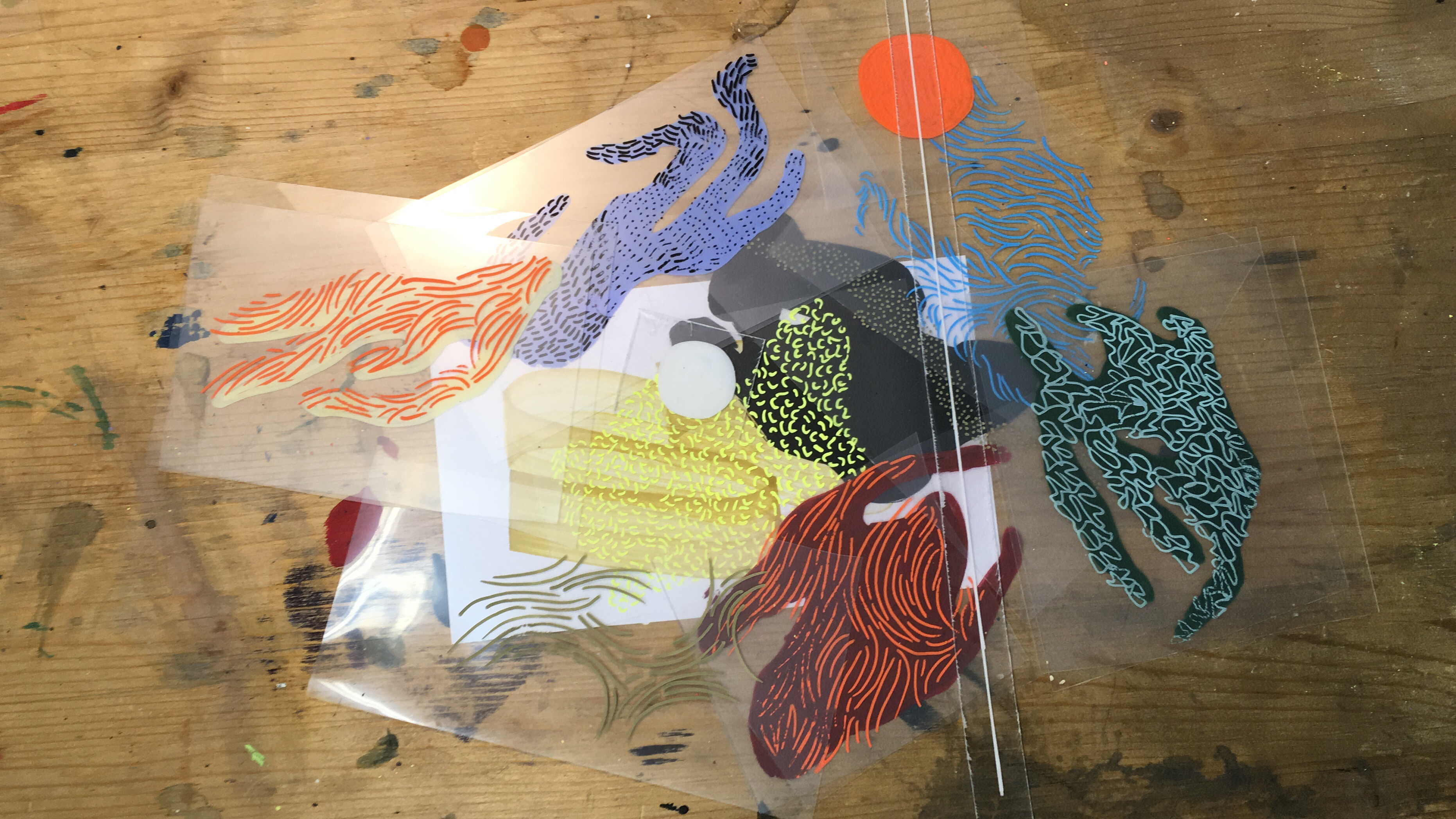 Vikki Wiercinski is a graphic artist based in Edmonton, Canada.

Vikki Wiercinski is interested in colour, shape, pattern and mood. Oh and photocopiers. Remember those? She's an experimentor, always asking 'why?' and 'how?'.
As a visual designer working on everything from murals to book covers, and in multiple mediums, she always puts her signature energetic, unexpected and colourful style into play.
also:
Vikki creates surface pattern design for the paper goods and textiles of
Mezzaluna Studi
o
.
Vikki maintains a part-time studio practice rooted in ceramics and drawing. Her visual art practice has resulted in two public art commissions installed In 2016 and 2019.
Vikki was the lead organizer of the
Royal Bison Fair
, the independent art, maker and design fair in Edmonton, Canada, from 2010-2022. It was truly a rad time.
cv + press
︎︎︎
︎︎︎
︎︎︎
︎︎︎
︎︎︎
︎︎︎
︎︎︎
︎︎︎
︎︎︎
︎︎︎
︎︎︎
︎︎︎
︎︎︎
︎︎︎
︎︎︎
︎︎︎
︎︎︎
Awards
Designer of the Year (Maker)
Western Living Magazine • 2017
Top 40 Under 40
Edify Magazine • 2021
Funding
Creator's Reserve Grant
Edmonton Arts Council
Spring 2020
CIP Travel Grant
Edmonton Arts Council
for travel to Hameenkyro, Finland
September 2017
CIP Travel Grant
Edmonton Arts Council
for travel to Banff, Canada
September 2018