1. Spot Illustration
2. Characters
3. Editorial Illustration

Clients:
➝ Alberta Views Magazine
➝ Alberta Treasury Branches
➝ New Trail Magazine
➝ etc


A selection of editorial and spot illustrations.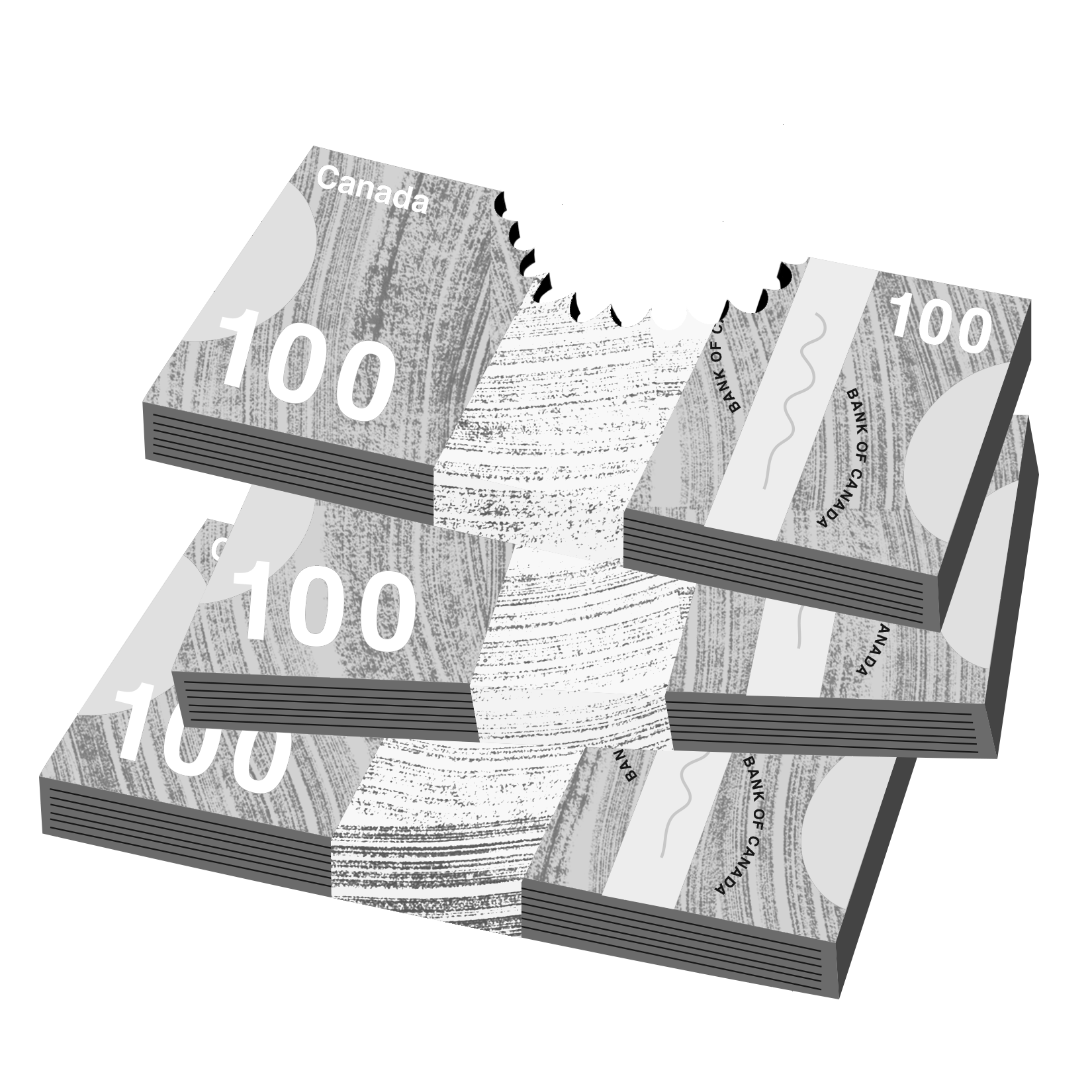 SHOULD ALBERTA HAVE AN INHERITANCE TAX?
Alberta Views 2022 Debates section
---
SHOULD ALBERTA STOP FIGHTING THE PINE BEETLE?
Alberta Views 2022 Debates section
---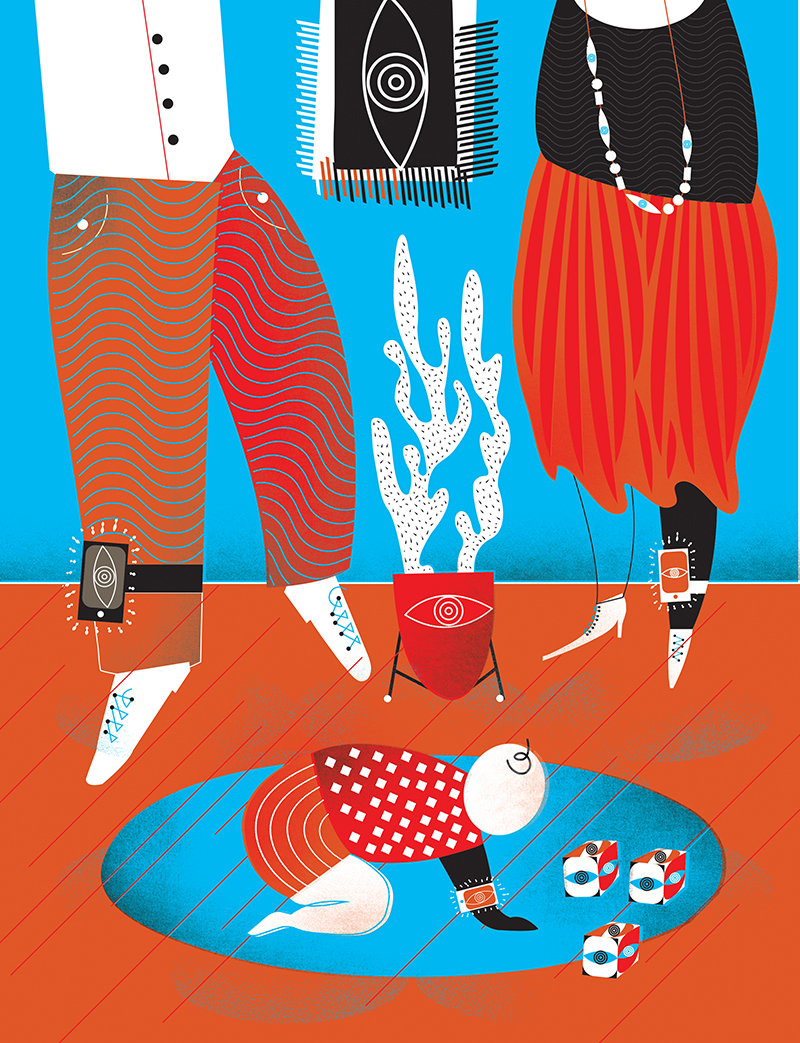 NEW TRAIL MAGAZINE
An illustration about the future of privacy - even the cactuses have eyes. This was from the reasonably innocent digital privacy age of 2015 and hoo-wee does this hit close to home these days...
---
SOCIAL ENTERPRISE FUND
An editorial illo highlighting funding available to non-profits for unusual projects. My solution was to think about it as seeds that grow money for a positive community.
---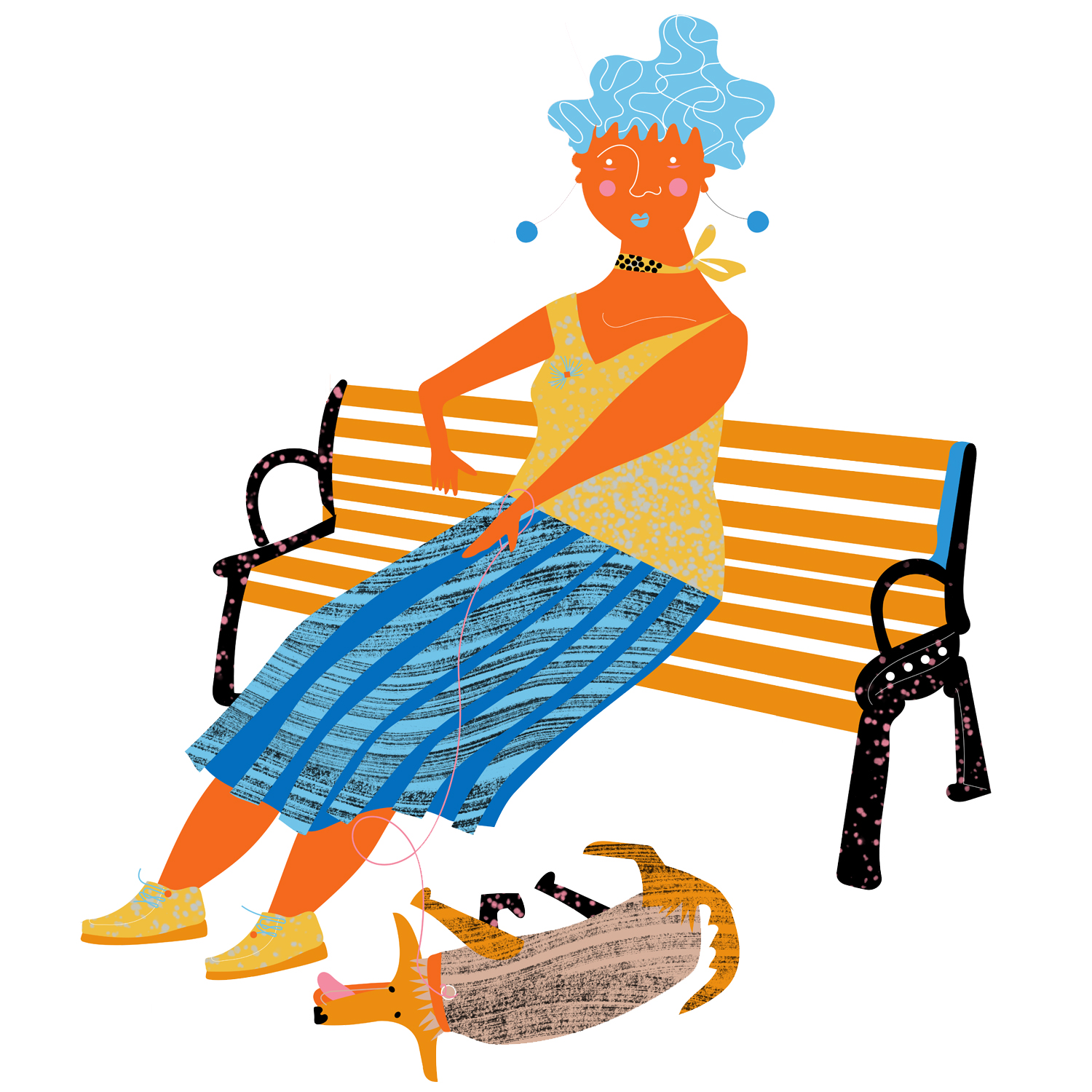 ATB NEIGHBOURHOOD ICONS
A series of icons based on community activities and architectural buildings in Edmonton for Alberta Treasury branch maps.
---
CULINA HIGHLANDS POP UP DINNER POSTER
Oh boy were there ever perogies in a community hall that night, let me tell you! Those Lazarenko siblings are unstoppable. A Ukranian/Polish folk art theme (I'm first-gen Polish-Canadian).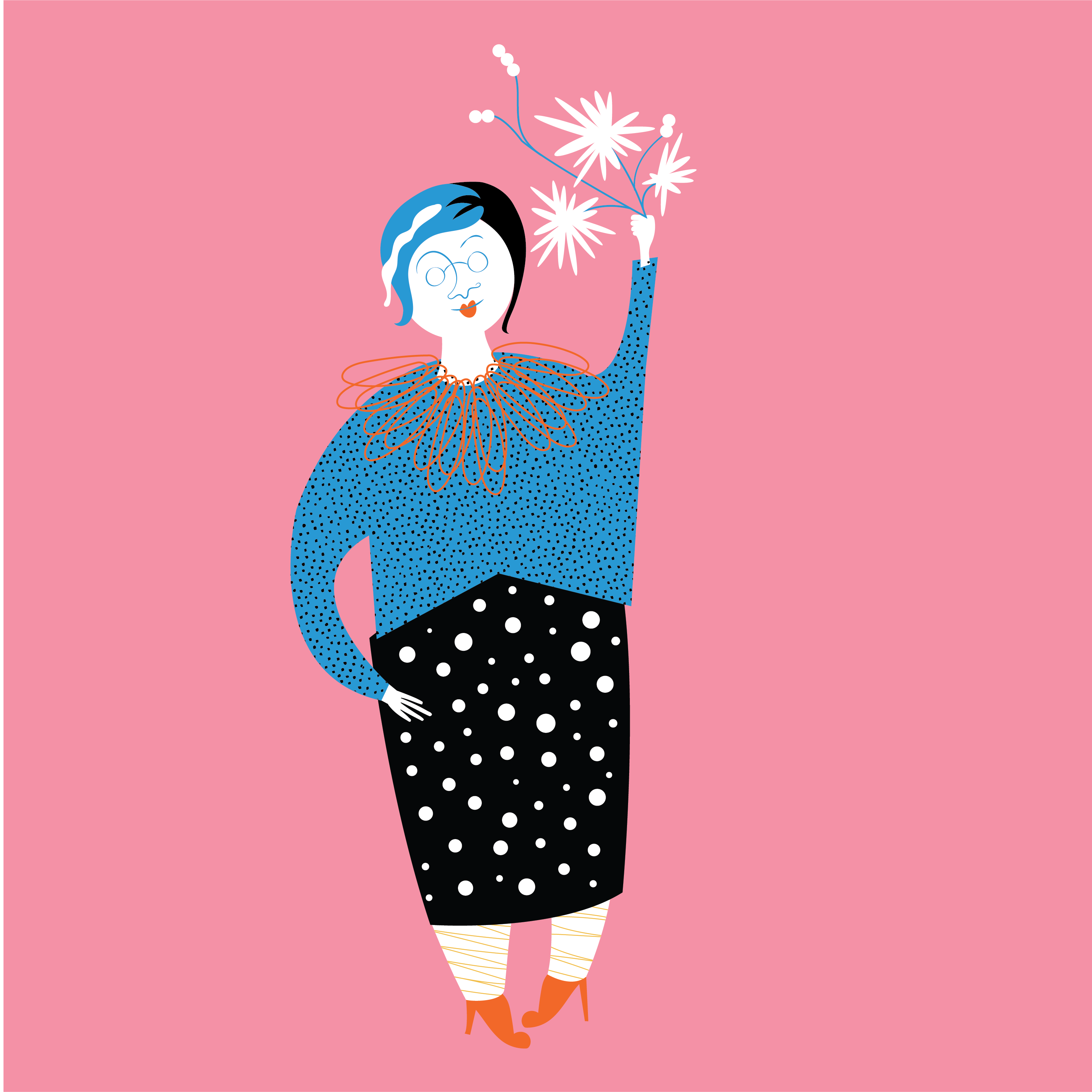 ATB LAKELAND CHARACTERS
A series of characters for an eventual design of a mural for ATB Financial's Lakeland branch. The illustrated characters are based on a day of people watching and sketching at the branch location.


---