1. Book Design
2. Graphic Design
3. Illustration/Collage

Clients:
➝ NeWest Press
➝ Tori Lunden


A selection of book covers

I love making (and also appreciating!) book covers. What is it about taking meaning from words and turning it into pictures and those pictures reaching across a bookstore shelf and getting someone to pick a book up? It's magic.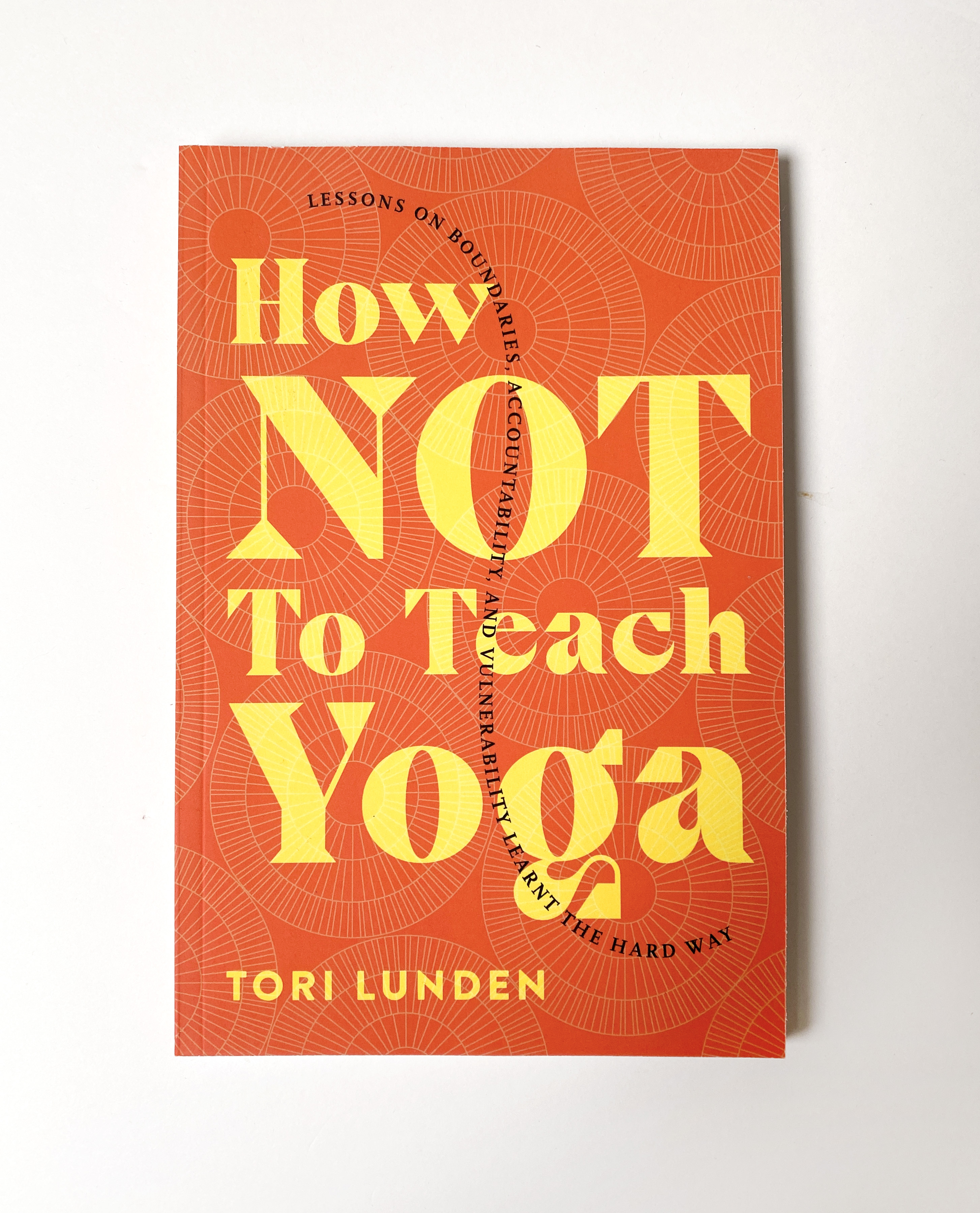 How Not to Teach Yoga
WRITTEN BY TORI LUNDEN

2021
Not just for yoga folk - this book Is irreverent, truly hilarious, and written by a punk rock yoga teacher (
@badatyoga
) who also holds a Bachelor of Social work. Obviously a traditional woo-woo yoga book cover was not the direction to go in! The author was doing the marketing herself and I knew the book design had to slice through the noise on Instagram. I created a bright, friendly, strong (and dare I say covetable) book cover design that matched Tori's personality and would pop in an Instagram snap or online shop listing.
---
Things You've Inherited From Your Mother

SHORTLIST! BEST COVER DESIGN
ALBERTA BOOK PUBLISHING AWARDS
NeWest Press
2017
My True and Complete Adventures as a Wannabe Voyageur

WINNER! BEST COVER DESIGN, ALBERTA BOOK PUBLISHING AWARDS 2018
NeWest Press
2018